Description
                       Get 50% Off Today: LIMITED Quantity Available!
                             FREE Shipping: No Surprises at Checkout!
EVER IMAGINED HOW DIRTY YOUR WASHING MACHINE IS?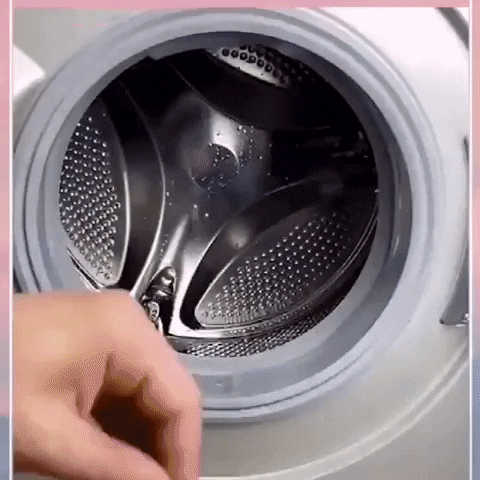 Disease experts claim that, in half a year of usage, the household washing machine's bacteria get over the standard rate by as high as 81.3%. The average detection rate of mold is 60.2%, The average detection rate of total coliforms is as high as 100%, among them, other pathogens such as Pseudomonas aeruginosa are also detected.
KILLS BACTERIA This Washing Machine Cleaner kills the above-mentioned bacteria and other pathogens by 99%, in 20 minutes of time, with a dilution ratio of 1:100 of product to water.
WORKING PRINCIPLE, it works by penetrating, dissolving, and removing residues, mold, and bacteria to keep them from causing laundry problems down the road. Say goodbye to unseen germs on your freshly cleaned clothes!
     We have LIMITED INVENTORY - Please order now as we will sell out soon!       
                 
                      Click the "ADD TO CART" Button Above To Order Now!
                            Limited Quantity Available – Will Sell Out Fast!